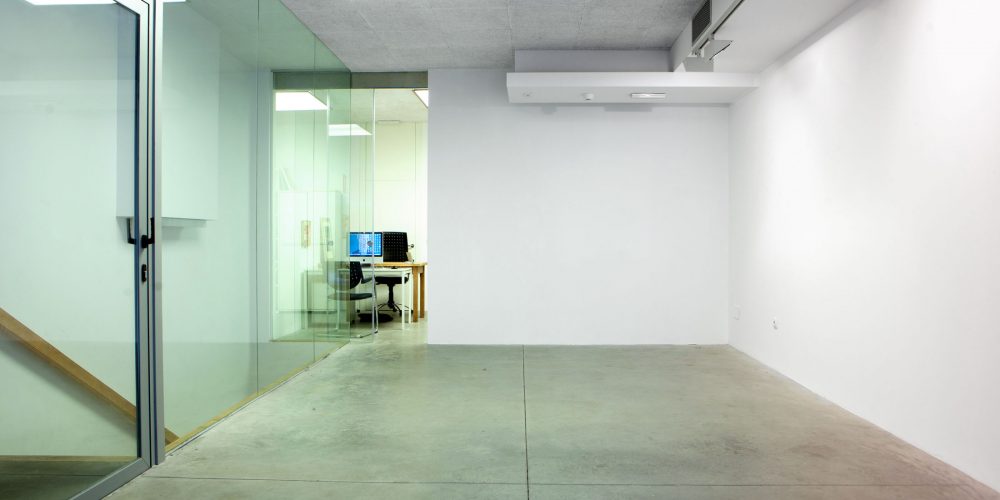 About us
Espacio Líquido was born in 2000 as a contemporary art gallery, a space for the production and edition of books, catalogs and artist's objects. Throughout his career he has represented and supported the careers of emerging and mid-career artists. He has participated in international fairs such as ARCO Madrid, ARTBO. Bogota, ARTEsantander, JUSTLX, PULSE Miami, VOLTA Basel or VOLTA NY, among others.
From its roots in Gijón (Asturias) in a traditional exhibition space that it still preserves, Espacio Líquido has gradually evolved towards a more ambitious and flexible concept, exploring new contexts. Since 2015 he has been presenting his projects through exhibitions, workshops, conferences, laboratories, specific off-site projects, curatorial work and organization of independent cultural events.
Creating a platform not linked to a specific space, Espacio Líquido seeks to bring contemporary art to all audiences and disseminate the work of contemporary artists both nationally and internationally.
Espacio Líquido pays special attention to the dissemination of collecting and its new routes, a task it carries out through the Bcollector Cultural Association.
Contact
C/ Jacobo Olañeta, 5, bajo,
33202 Gijón, Asturias
liquido@espacioliquido.net
P: +34 622 07 80 99